Come discover and enjoy at one of CAHA's Events and Activities...
 
CURRENT PROJECTS
FY 2021 GRANTS
1. Frank Candasco – The Sihek and the Thing that was Different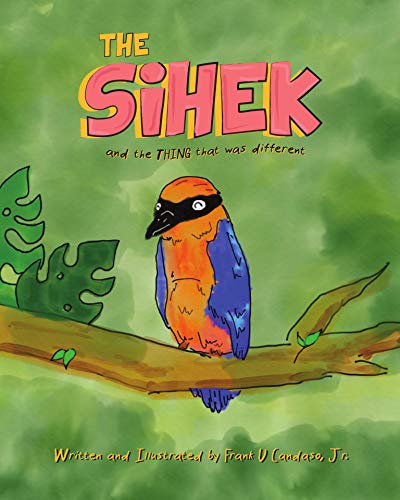 A book that encourages that differences are okay and should be embraced.
https://www.guampdn.com/news/local/new-guam-children-s-book-encourages-understanding-and-acceptance/article_158c90eb-038d-57e3-a6a4-8422efaba190.html, https://www.facebook.com/watch/?v=734691407105846​​, 
https://www.pncguam.com/the-sihek-book-invites-us-to-look-beyond-outward-appearances/
2. Margarita Dancel – Moana Jr.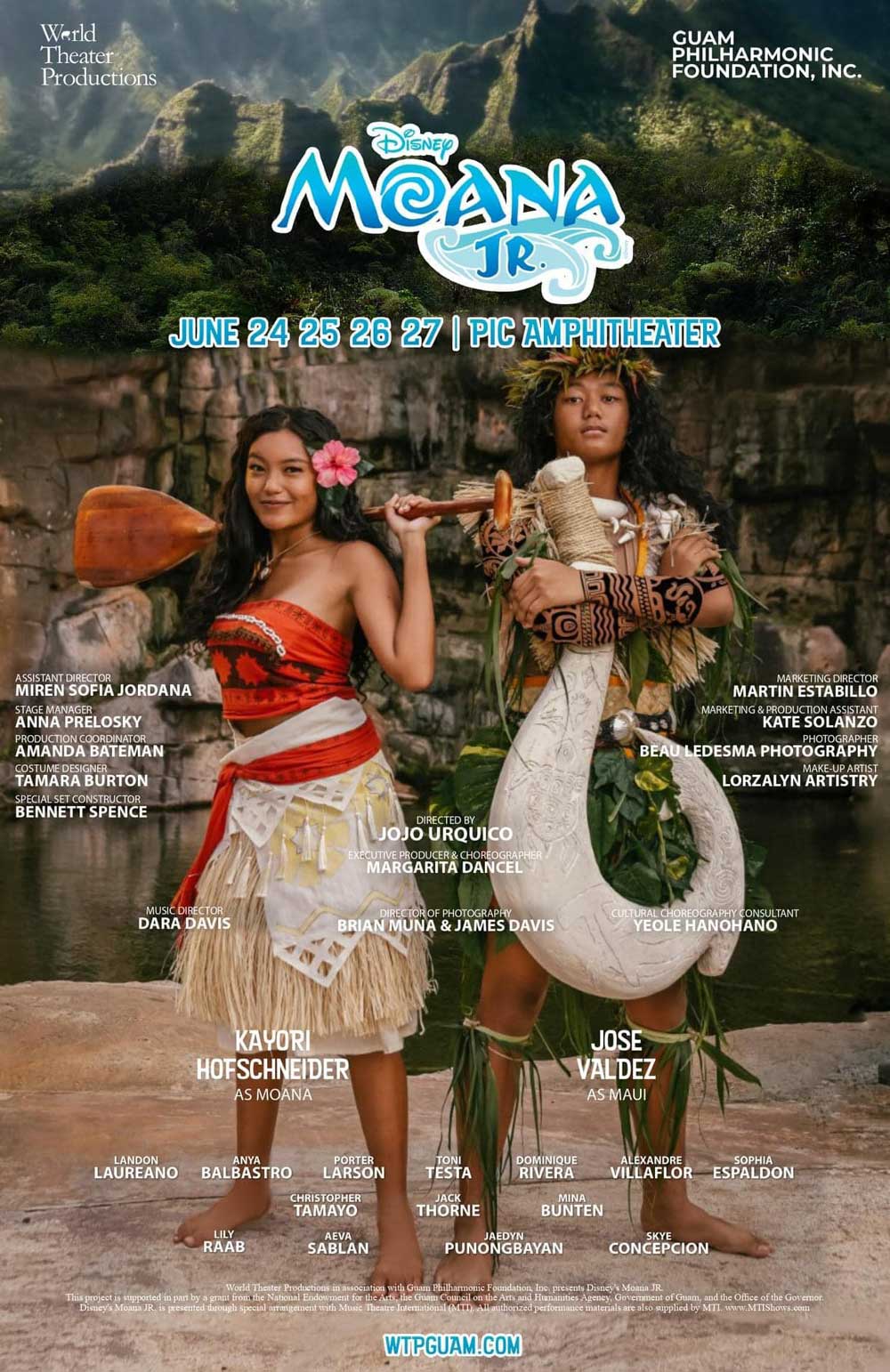 A live musical adaptation of Moana Jr. held at the Pacific Islands Club (PIC) Guam Amphitheater from June 24 - 27, 2021. 
https://wtpguam.com/moana-jr  and https://www.facebook.com/events/2809144902672324/
3. Ruzelle Judicpa – Good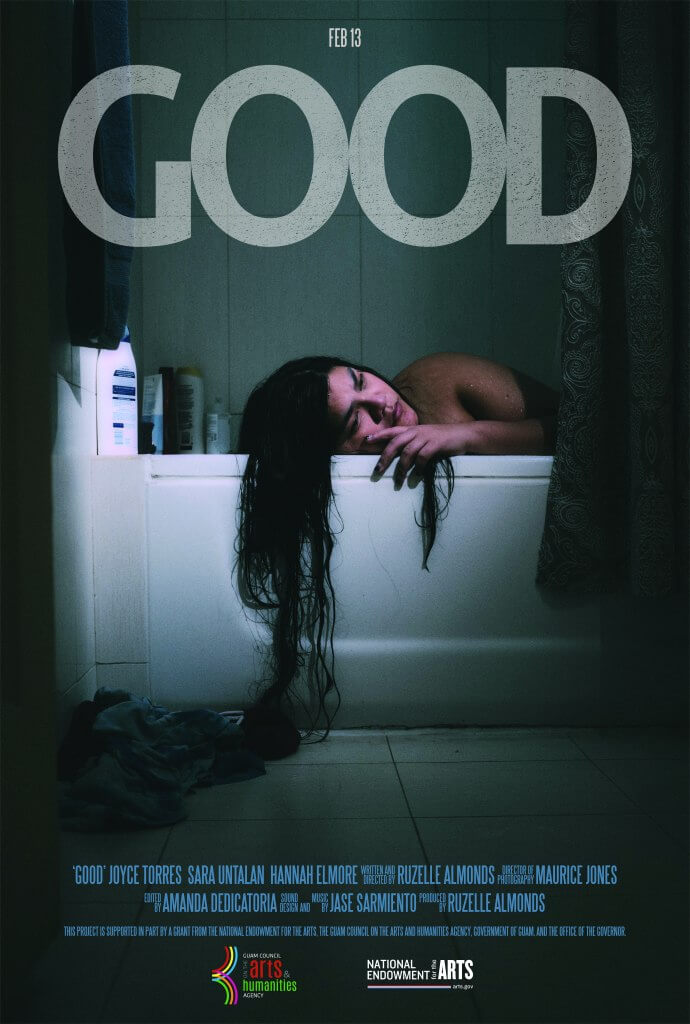 A film that focused on the complexity of depression. 
https://mizzalmonds.com/good-2021/
FY 2020 GRANTS
1. Dawn Reyes - Textures of Guam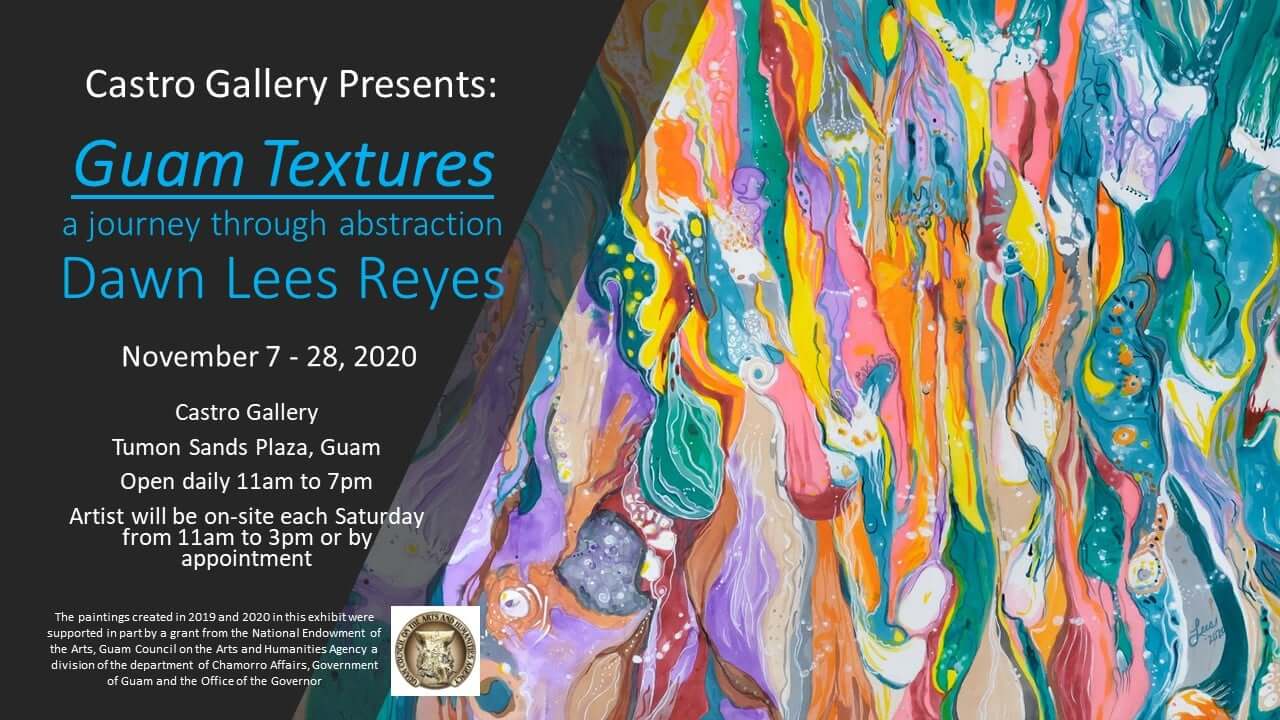 A project that enabled her to explore the style of abstraction and create 16 new artworks beyond the original scope of 8 pieces. The project allowed Reyes, an artist and former educator to engage, learn, and grow in her profession. The project resulted in an exhibit and evolved with the support of other organizations into a video presentation called "A Journey Through Abstraction" that is for professors, teachers, and students, which includes learning objectives and a lesson plan for the classroom environment.
https://www.youtube.com/watch?v=yH4oGYY4Mp4
2. Kel Muna - The 1901 House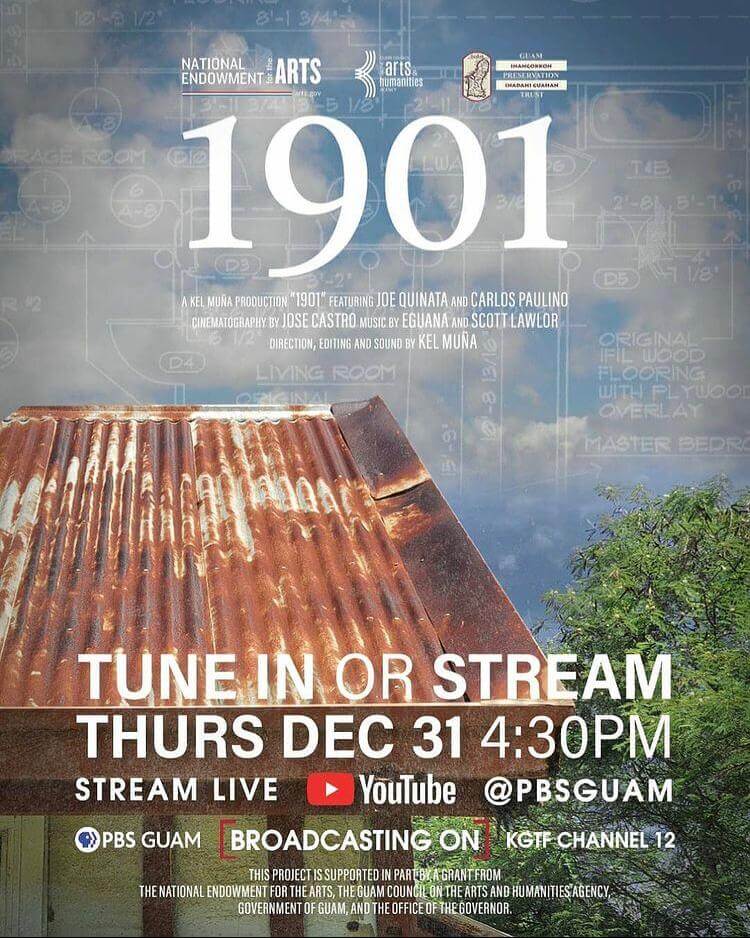 A short documentary film by Kel Muna that focused on the restoration of a historic home in the cultural village of Inalahan. The 1901 House is the pilot episode in a series of short documentaries that will focus on culturally significant structures in Guam that highlight the architectural and science/engineering perspective and the ingenuity of their craftsmanship.
https://www.youtube.com/watch?v=hjoKAH3-nhY
3. Humanities Guahan – "Art + Ideas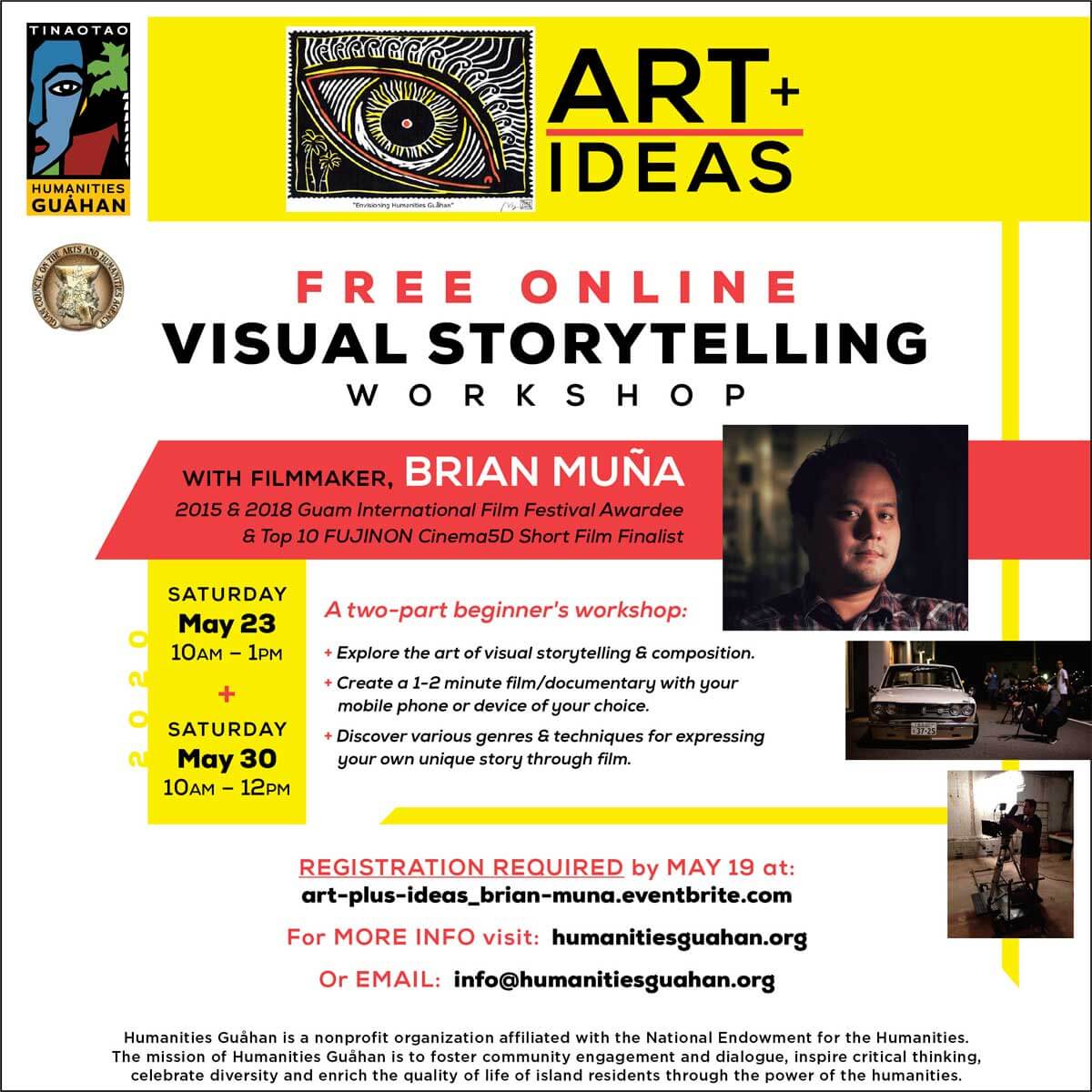 A project that explores the intersection of the creative arts—filmmaking, the visual and performance arts, traditional art-making, poetry, creative nonfiction, culinary arts—and the humanities. Through an ongoing online series of immersive and experiential workshops, along with readings, conversations, and presentations with students, teachers, scholars, writers, artists, chefs and engages the community through creative and artistic forms of expression and interpretation.
https://www.humanitiesguahan.org/programs/artideas
---
1. Yukiko Inoue Smith - Legacy Project: An Island with Plumerias in Bloom
Instrumental duet of poetry and artwork: publishing a collection of my tanka-poems in Japan's most time­ honored form-with photography and paintings on subjects of the poetry​
2. Ron Canos - " An exploration of self and symbolism through mask-making and storytelling"
This project provides underserved and at-risk students with an opportunity to participate in artistic process to express their personal journey and perspective of themselves, culture and their environment through mask-making.​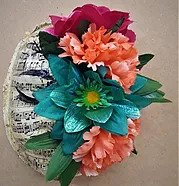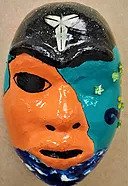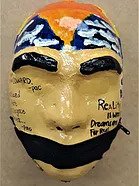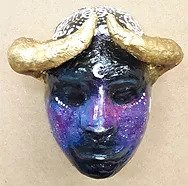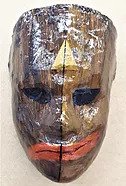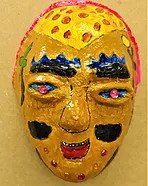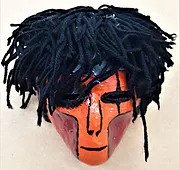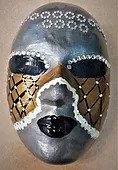 3. Jordan Hardy – Binary Sunset: Los Ladrones​
The project is about five local bands coming together to perform their original music during the sun setting of Guam enjoyed by all ages a family friendly music.​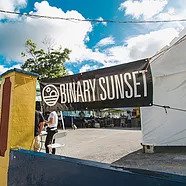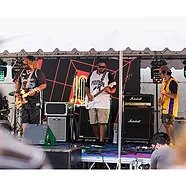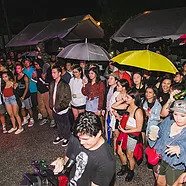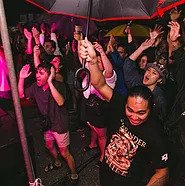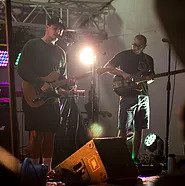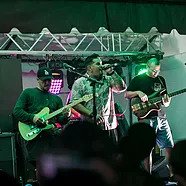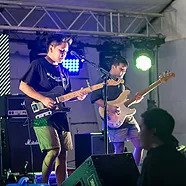 4. Margarita Dancel – Disney Frozen Jr.
This project is about bring together young local talents on Guam to present for the first time on Guam Disney's Frozen Jr.
 
5. Greg T. Pangelinan – Cultural Presentation in Guam's Schools – Carving
This project is an interactive cultural arts presentation with CAHA Master Carver Greg Pangelinan and various islands' school students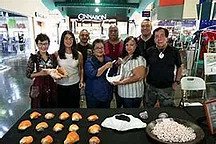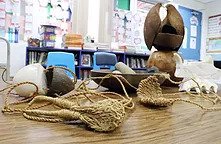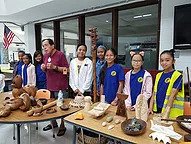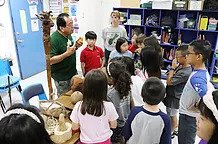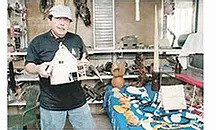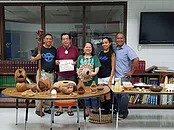 SPECIAL PROJECTS
Arts Across America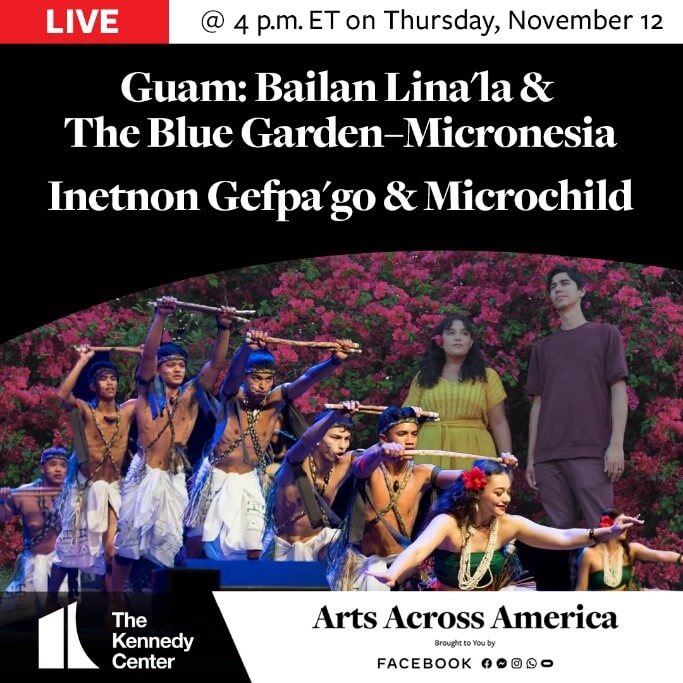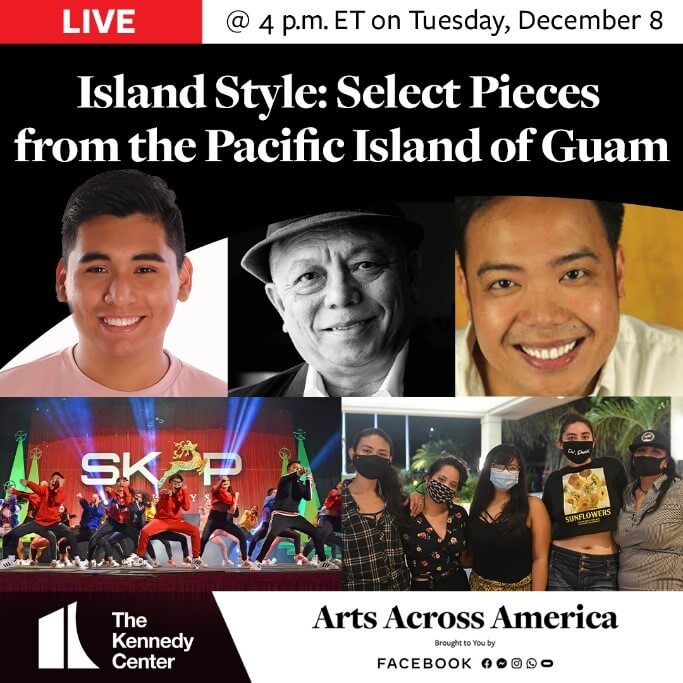 A positive result of the pandemic, CAHA had the opportunity to coordinate the participation of local entertainers in the Kennedy Center for Performing Arts, Washington D.C. - "Arts Across America" digital series featured on Facebook. The program's intent was to showcase artists and organizations across the United States and jurisdictions during such an unprecedented time and to uplift and tell the stories of communities in the time of the corona virus. Guam performances were featured twice in the series on the Kennedy Center's Facebook page. Inetnon Gefpa'go, an award-winning cultural program whose mission is to promote awareness and pride in Chamorro heritage through performance arts, and Microchild, a husband and wife ensemble, Shannon Castro Sengebau McManus and Jonathan Camacho Glaser whose music is inspired by the resilience of their Micronesian ancestry, as well as daily life, were featured on November 12, 2021; while accomplished jazz musician and composer Patrick Palomo; internationally known and award-winning group SKIP Entertainment Dance Company; classical trained vocalists Ernest Ochoco, Paul Valdez and Company, and the Dolls, an all-girl band that promotes women empowerment through music were showcased on December 8, 2021
Guam: Bailan Lina'la & The Blue Garden - Micronesia | November 12 2020 | Kennedy Center (kennedy-center.org) and Island Style: Select Pieces from the Pacific Island of Guam | December 8 2020 | Kennedy Center (kennedy-center.org)